Goodreads summary: An ancient prophecy warns of a girl destined to cause the extinction of the vampire race.
So when 17-year-old Axelia falls into a sacred well filled with blood and emerges a vampire, the immortal empire believes she is this legendary destroyer. Hunted by soldiers and mercenaries, Axelia and her reluctant ally, the vampire bladesmith Lucas, must battle to survive.How will she convince the empire that she is just an innocent teenager-turned bloodsucker and not a creature of destruction? And if she cannot, can a vampire who is afraid of bugs summon the courage to fight a nation of immortals?
Review
: Here I am in school, lunch break, just had siopao and iced coffee, and I keep on thinking what else to review. Sucks because I share my kindle with my older sister and she has it right now so I don't have anything to read. But I remembered a book, which I feel my previous review for it did not do justice on just how awesome it is. So I'm here to correct what I have done and to thank the author again for giving me the chance to read and review her novel.
Wynne Channing's debut novel, What Kills Me, just really killed me! The comedy, sarcasm, action, suspense, and romance packed in this book made me laugh, leave me in awe, grit my teeth, and drool over Lucas. The only problem with this book is that it had to end so abruptly. It left me in a very crucial moment, where you MUST know what will happen next, where you will wonder what happened to the next chapter. And then you realize there is no next chapter, but the next installment of the series. And Ms. Channing clarified to me and just made me uber happy and excited that there is another upcoming book of What Kills Me. Which made me go
AND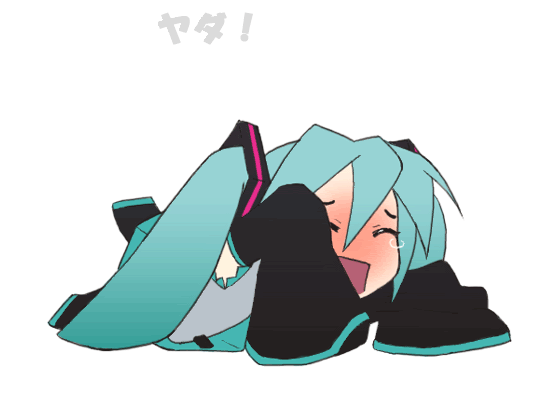 The characters of this book are hilarious, especially Axelia. I'm glad she's the speaker of this novel and not some kind of overbearing, air-head heroine I read in most YA novels. Axelia, or Zee, for short, changed from a normal, 17-year-old girl from Canada into a dangerously monstrous mistake of the Vampire clan, whom they must destroy. Yes, there was the initial drama of Zee not having a normal life again and the how to escape those badass captors, but (and this is why I love Zee) she got over that drama and quickly did something so she could escape and find refuge. From a useless marionette into a powerful vampire, that is Zee.
The typical prince charming in every YA novel is an unbelievably handsome, sexy, mysterious, snobby young man, who has a penchant for insulting, humiliating, and pushing the heroine away until he finally declares he is in love with her, but their budding romance must be stopped because he is very different or from the opposite side where the heroine stands. Lucas, as described in the book, is handsome, sexy, somewhat mysterious, and somewhat broody. But he is just the same as Zee. He is sarcastic and funny. He had me drooling and wanting him!
What I loved in their romance was that it didn't start with love at first sight. Their romance went through a roller coaster ride, a very long ride, where after all those loops, they realized they were in love with each other. See? It gave readers ample time to believe there really was a spark between them. And I was really waiting for that moment where they would finally profess their love for one another.
And when this scene finally happened
I went crazy happy.
And crazy happy tears came.
I very much enjoyed this book and would love to reread it. And this is totally recommended! What Kills Me is an all-new, one of a kind, original, and refreshing vampire novel (minus the sparkles) that will just leave you begging and needing for more!
Rate
: